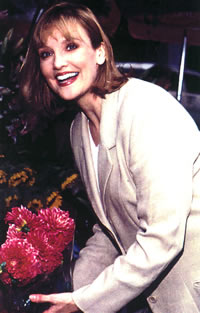 I came to Russ on a recommendation from a close friend who also happens to have spent her life in the medical profession – from nursing to hospice to becoming herself a licensed masseuse.
Russ however, I was told, helped her through a personal challenge and would be in her estimation the best person for my chronically aching "pain in the neck! Not only was she right – after only ONE session with Russ – my neck felt amazingly better! Plus – because of the time he spent showing me what I could do on my own to prevent a recurrence combined with the written exercise handbook he gave me – that problem with my neck has healed to the point of complete recovery!
MANY THANKS TO YOU RICK! That was the easiest "PAIN IN THE NECK" I ever got rid of!