Welcome to Russ Medical and Sport Massage Clinic!
Our goal at Russ Medical and Sport Massage Clinic is to provide the people of Beaver County, PA, Pittsburgh, PA, and all of southwestern Pennsylvania with the best, most effective massage therapy available. Learn more about our massage therapy services and give us a call.
How can we help you?
Betty W., New Brighton, PA, Registered Nurse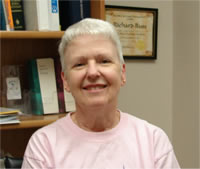 I started massage therapy because of my frequent headaches, which was my main focus. Not only have my headaches decreased tremendously, but in addition, massage therapy has improved my general health and well being. Richard is very professional and knowledgeable in his field! Thanks Richard!
Stacy C., Aliquippa, PA, Hotel Front Desk Agent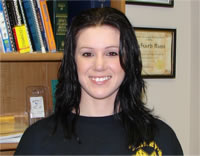 Two words can describe Richard Russ: "MAGIC MAN!"
I had been suffering from migraines for about a week, and I thought maybe a massage would help me. I was very surprised when I sat down to talk with Rich and he explained everything he would be doing, and actually making my posture a lot better. See, I had broken a lot of bones and my posture was not exactly the best.
During my first massage, Rich went over the parts of my neck I never knew had problems. He knew exactly where the parts on my neck hurt. He amazed me! The week after my first massage I had zero headaches and my moods were a lot better. I felt wonderful. I started walking more, and eating better.
Every time I go to see Rich I not only get a great massage, he also teaches me. I learn more about the human body and ways to treat it better every appointment. He really is a "MAGIC MAN!"
Thank you Rich!