Welcome to Russ Medical and Sport Massage Clinic!
Our goal at Russ Medical and Sport Massage Clinic is to provide the people of Beaver County, PA, Pittsburgh, PA, and all of southwestern Pennsylvania with the best, most effective massage therapy available. Learn more about our massage therapy services and give us a call.
How can we help you?
Donna B., Rochester, PA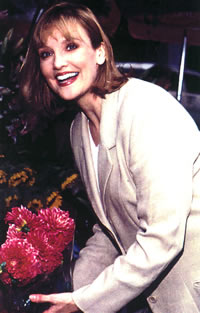 I came to Russ on a recommendation from a close friend who also happens to have spent her life in the medical profession – from nursing to hospice to becoming herself a licensed masseuse.
Russ however, I was told, helped her through a personal challenge and would be in her estimation the best person for my chronically aching "pain in the neck! Not only was she right – after only ONE session with Russ – my neck felt amazingly better! Plus – because of the time he spent showing me what I could do on my own to prevent a recurrence combined with the written exercise handbook he gave me – that problem with my neck has healed to the point of complete recovery!
MANY THANKS TO YOU RICK! That was the easiest "PAIN IN THE NECK" I ever got rid of!
Christine A., Hopewell, PA, Retired Teacher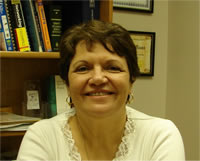 I've had back problems since I was in high school. I was diagnosed with degenerative disc disease in my twenties, and was operated on for a herniated disc in 1992. I felt that whatever I had a year after surgery was what I would learn to live with. I had given up on expecting improvements. I noticed improvement after my first treatment. Headaches, which I thought were a part of my daily routine, disappeared. My back feels better now than it has in years! Thanks Richard!